CONTEMPORARY B&B – SIDMOUTH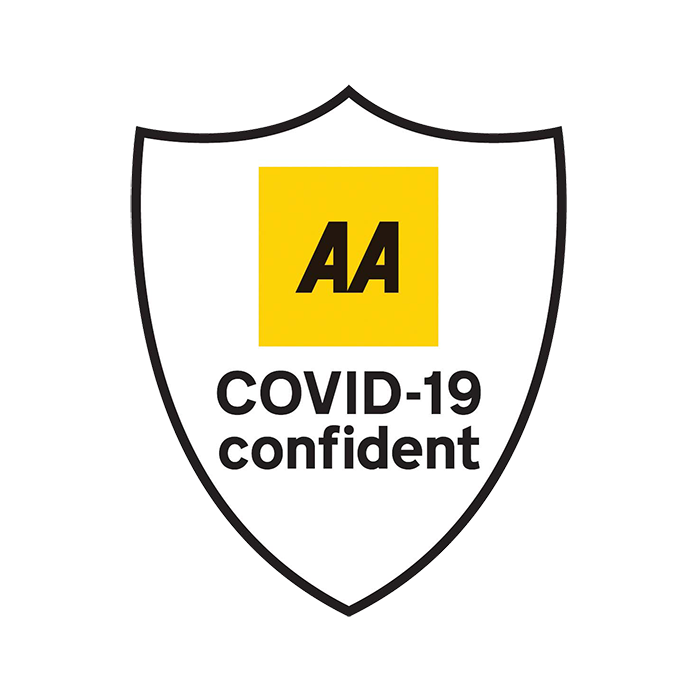 We are AA Covid Confident Certified
To help keep you safe and minimise risks we have completed a thorough risk assessment and have implemented new procedures.
Cleanliness and hygiene is our number one priority, with robust cleaning procedures both in all bedrooms, public spaces and in the kitchen. We have no staff so are the only 2 people involved in cooking, serving and cleaning within the house.
We will contact you prior to your arrival to discuss the changes we have put in place and our check in procedure.
Your bedroom will be fully sanitised before your arrival and we will liaise with you to determine the frequency of service.
Breakfast will be served in both the Dining Room and Guest Lounge. Times will be staggered and pre-arranged with you to ensure that safe social distancing is possible for all guests and we have reduced occupancy to accommodate this. All the usual menu choices will be available and made the night before.
Payments for your stay can be made by BACS or card the day before your departure (no cash or cheques).
This is a brief overview of the changes we have made and you will receive a more detailed copy when you confirm a booking with us. If you would like to discuss the changes we have made, receive the full version of our COVID Policy Document or to make a booking please contact us.
Mark & Louise