CONTEMPORARY B&B – SIDMOUTH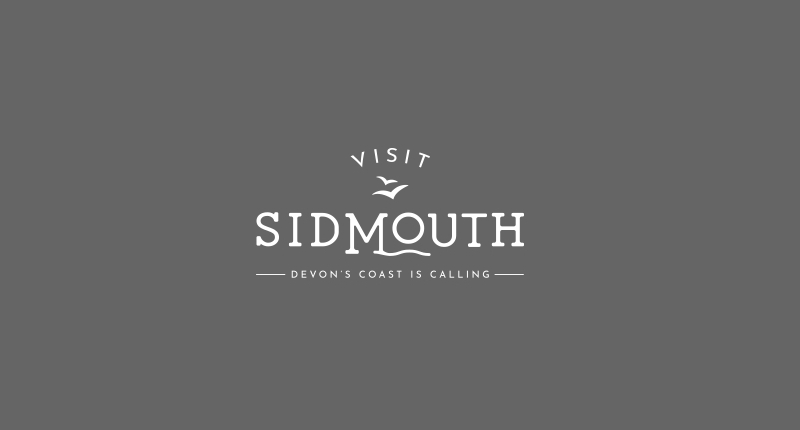 Sidmouth Tourist Information
Ham Lane, Sidmouth, EX10 8XR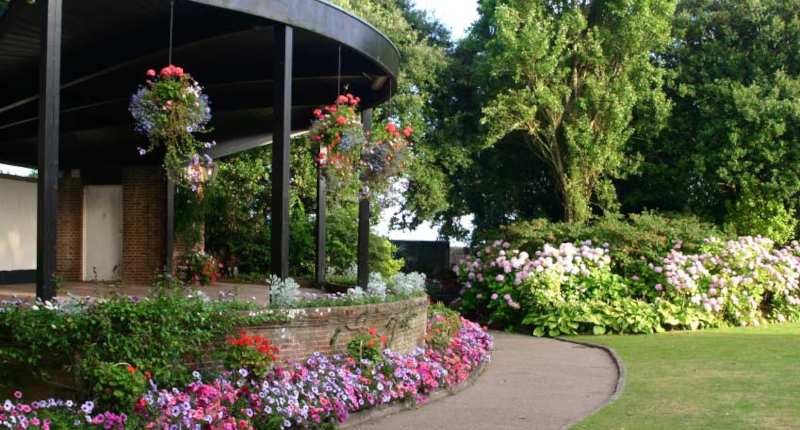 Connaught Gardens
Peak Hill, Sidmouth, EX10 8QL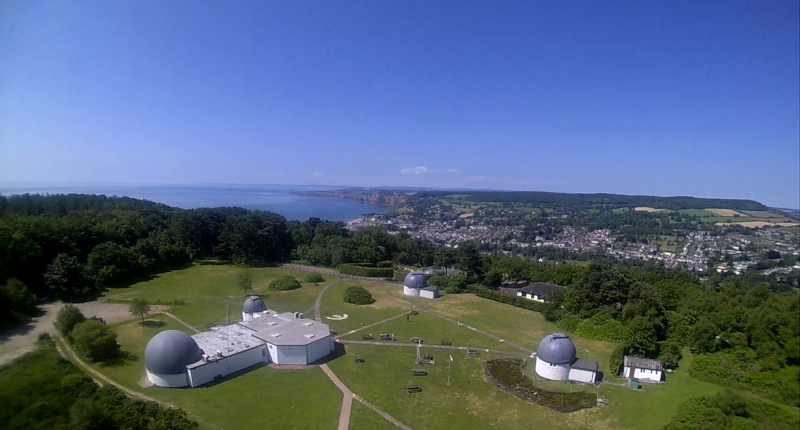 Norman Lockyer Observatory
Salcombe Hill Road, Sidmouth, EX10 0NY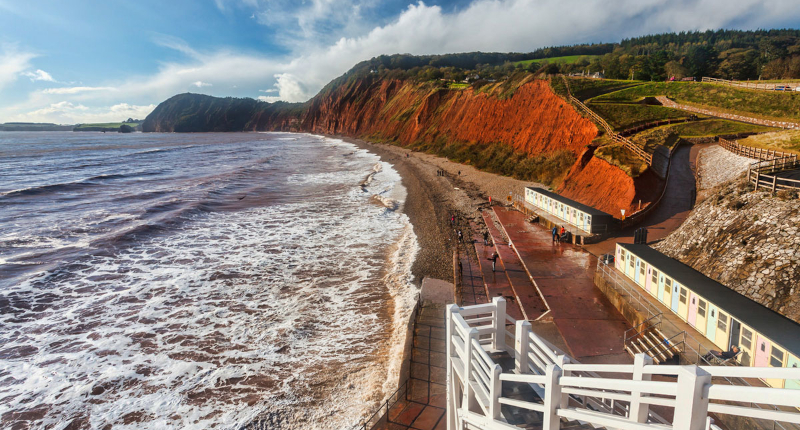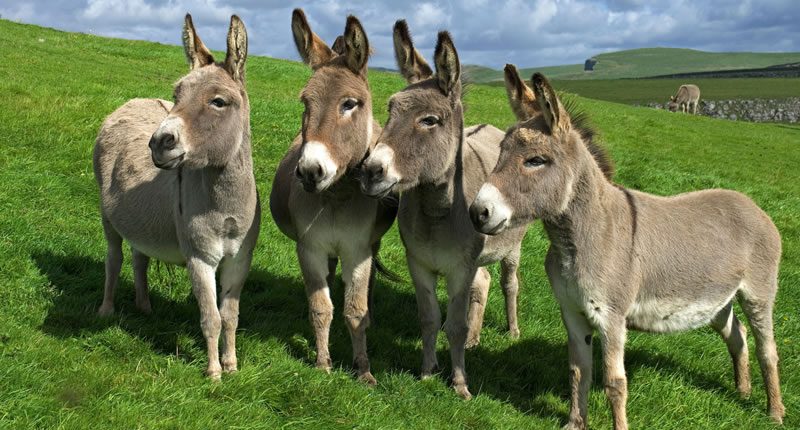 Donkey Sanctuary
Sidmouth, EX10 0NN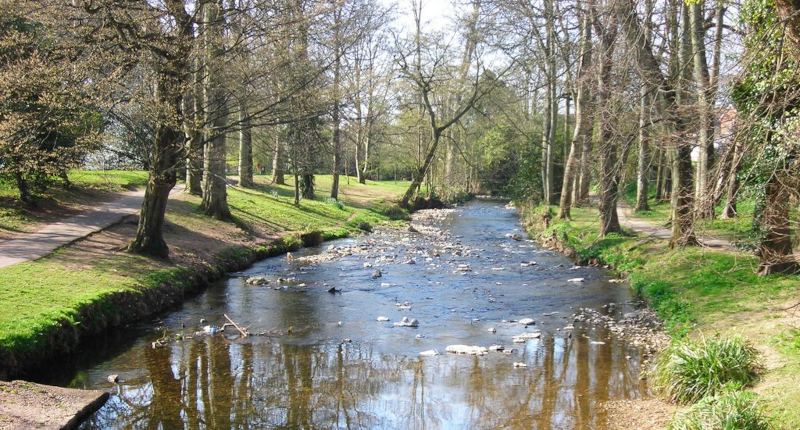 Byes Riverside Park
Salcombe Road, Sidmouth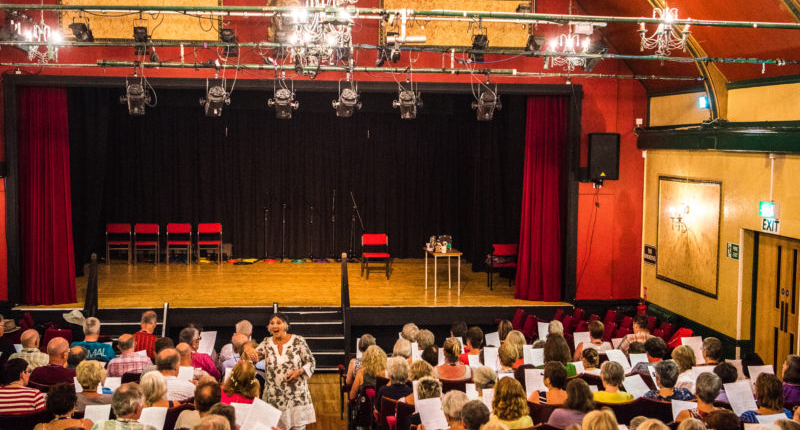 Manor Pavilion Theatre
Manor Road, Sidmouth, EX10 8RP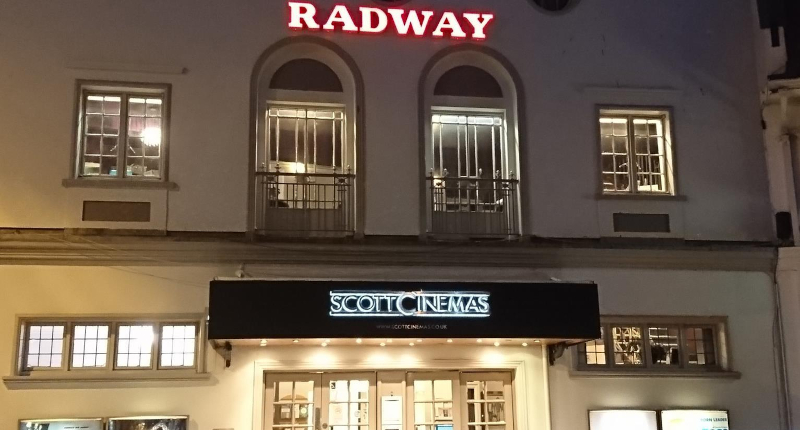 Radway Cinema
Radway Place, Sidmouth, EX10 8TL
Sidmouth is a charming coastal town located in East Devon, that offers a range of activities for visitors of all ages. The town's scenic beach and seafront promenade are popular destinations for a leisurely stroll, and there are several cafes and restaurants where you can enjoy a bite to eat while taking in the sea views.
For those interested in history, Sidmouth has several interesting museums and heritage sites, such as the Sidmouth Museum and the Norman Lockyer Observatory. The town also has a vibrant arts scene, with various galleries and exhibitions showcasing the works of local artists.
The nearby countryside is perfect for outdoor enthusiasts, with numerous walking and cycling trails to explore, and the stunning Jurassic Coast World Heritage Site is just a short drive away. Whether you're looking for a relaxing getaway or an action-packed adventure, Sidmouth has something to offer everyone.